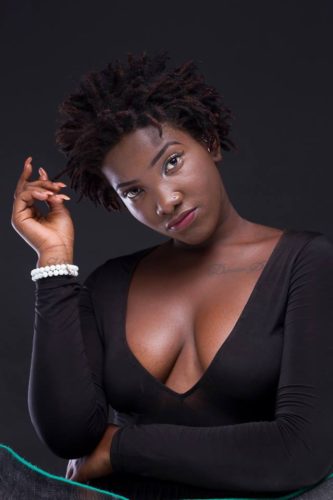 Sensational dancehall 20-year-old artiste, Ebony Reigns, has died in a road accident that occurred late Thursday evening on the Sunyani-Kumasi road.
Ebony and two others were aboard a Jeep, when it collided head-on with a VIP bus heading towards Sunyani from Kumasi. She was meant to turn 21 on the 16th of February.
SEE GRAPHIC IMAGE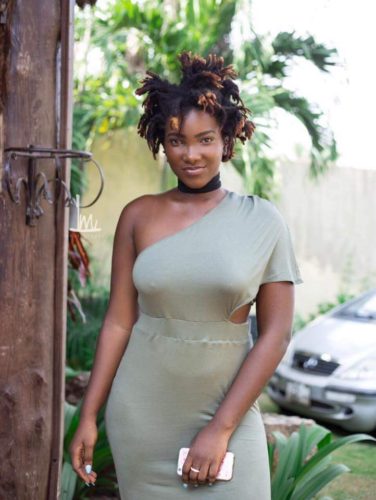 According to reports, Ebony, who was driving a jeep in top speed, confronted a heap of sand on a portion of the road which reduced it to a single lane. The songstress tried to swerve the heap of sand only to collide with a VIP bus which was just coming on top speed on its lane. So far, the bodies of Ebony, the soldier and another man are at Mankranso Hospital. As investigations are ongoing.
Priscilla Opoku-Kwarteng is Ebony's real name. She was born on February 16, 1997. Ebony is a Ghanaiandancehall/Afrobeats artist widely known for her hit songs "Poison" and "Kupe", she was discovered by Bullet, a member of Ruff n Smooth fame.