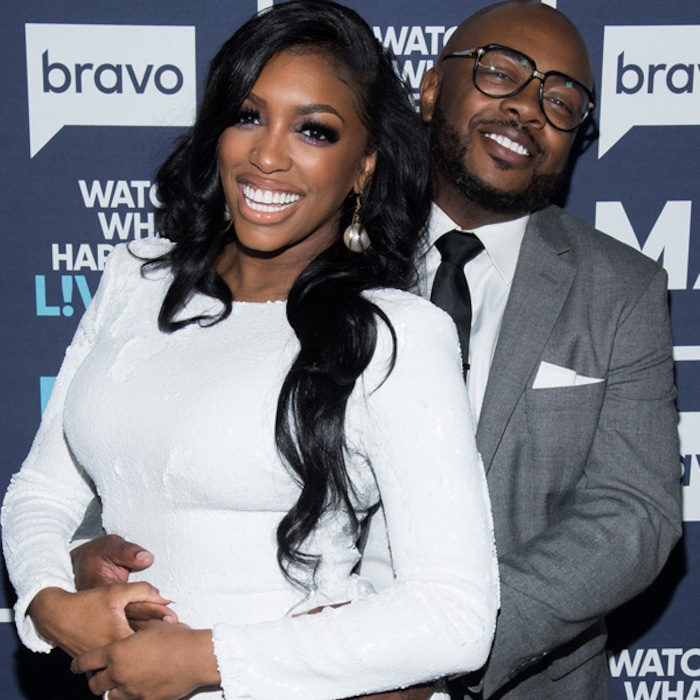 Real Housewives of Atlanta star, Porsha Williams and her fiancé of 8 months, Dennis McKinley have split just three months after welcoming their daughter, Pilar Jhena.
A family member close to the couple confirmed the split to Us Weekly, and added, "There is a tiny, tiny, tiny chance they would get back together, [but] likely no."
News of their split first started when Williams, 37, unfollowed McKinley on Instagram in May. At that time, rumors began to circulate that he had cheated on her.
Despite the rumors, Porsha did re-follow him and Dennis released a statement, refuting the rumors.
"These false and slanderous allegations against me are made solely to damage my reputation, jeopardize my ongoing businesses, and negatively impact my family," Dennis told E!.
Porsha welcomed the couple's first child, daughter Pilar Jhena on March